Case Study 1: Choosing the Right School for Alex
Background: Alex is a 5-year-old child who is ready to start kindergarten. Alex's parents, Sarah and John, are determined to find the best school to meet Alex's educational and developmental needs.
Factors Considered:
Academic Program: Sarah and John prioritize a school that offers a well-rounded academic program. They consider the curriculum, teaching methodologies, and the school's reputation for academic excellence.
Learning Environment: They want a nurturing and supportive learning environment that encourages creativity, critical thinking, and social interaction. They consider class sizes, student-teacher ratios, and the school's overall atmosphere.
Extracurricular Activities: Sarah and John believe in the importance of extracurricular activities for Alex's holistic development. They look for a school that offers a range of activities such as sports, arts, music, and clubs.
Values and Culture: They seek a school that aligns with their family values and promotes a positive school culture. They consider the school's mission, values, disciplinary policies, and approach to character education.
Parent Involvement: Sarah and John value opportunities for parental involvement in their child's education. They consider whether the school encourages parent-teacher communication and participation in school activities and provides resources for parental support.
Decision and Outcome: Sarah and John decide on the ABC Academy after thorough research and school visits. The school offers a robust academic program, a supportive learning environment with small classes, and a wide range of extracurricular activities. The school's emphasis on character education and alignment with their family values resonates with them. Additionally, the school promotes parental involvement through regular communication, parent workshops, and volunteering opportunities.
Alex starts attending the ABC Academy, and Sarah and John are delighted with their decision. Alex thrives academically, develops strong social skills, and discovers a passion for music through the school's music program. They appreciate their open and collaborative relationship with Alex's teachers and actively participate in school events and parent-teacher meetings. Choosing the right school has provided Alex with a positive educational experience and set a solid foundation for future learning.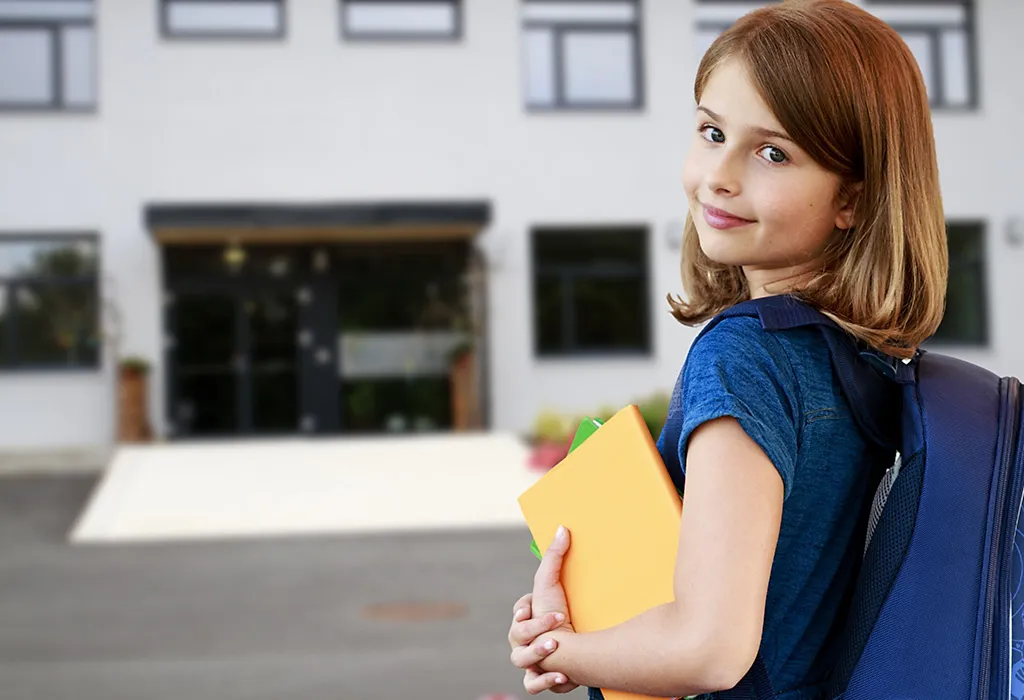 Case Study 2: Choosing the Right School for Maya
Background: Maya is an 8-year-old child interested in the arts. Maya's parents, David and Lisa, seek a school to nurture her artistic talents while providing a well-rounded education.
Factors Considered:
Arts Program: David and Lisa prioritize a school with a strong arts program that includes visual arts, music, and drama. They explore the school's offerings, including art classes, school productions, and extracurricular opportunities for artistic expression.
Teacher Expertise: They look for a school where teachers have experience and expertise in teaching the arts.